Helping young people make better decisions.
At TuCan Feel we have designed and created this exclusive program for young people where we aim to teach them skills and tools that will help them improve their relationship with themselves and with others and face the future with firmness, security and conviction.
In today's world, successful people are those who are able to manage their emotions, adapt quickly to the changing world, work in a team, have creativity and initiative, and above all have a positive attitude and a high degree of energy.
What will you achieve in Summer Young Power?
INCREASING SELF-CONFIDENCE

GETTING TO KNOW YOURSELF BETTER
REDUCE YOUR ANXIETY
LEARN TO COMMUNICATE WITH YOUR ENVIRONMENT
IMPROVE YOUR INTERPERSONAL SKILLS
EMPOWERING YOUR PERSONAL LEADERSHIP
TO ACHIEVE A TOP ENERGETIC STATE
INTEGRATING UNBREAKABLE HABITS
MAKE BETTER DECISIONS
GAIN CLARITY IN YOUR LIFE
Who is the target audience?
The program is aimed at young people between 15 and 25 years of age.
Activities:
CONNECTION WITH NATURE

BREAKING MENTAL BARRIERS
TEAM DYNAMICS
MEDITATION
SPORTS
THEORETICAL AND PRACTICAL EXERCISES
METHOD OF PAYMENT
Email us at info@tucanfeel.com for the option of PAYMENT IN DEFERRALS.
Frequently Asked Questions
Once you have purchased the course we will contact you to arrange the times and days when you can take the course.
You can pay for the course by credit card or PayPal.
You can write us with your questions directly from the contact page.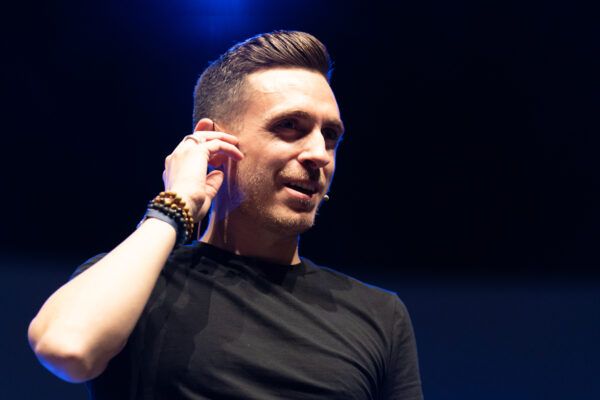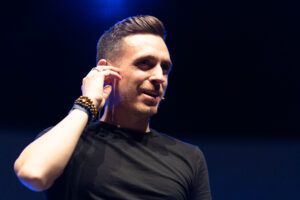 Miguel Sanchis Gregori
Life Coach and International Speaker
Expert in personal growth and leadership.