Description
The
Mindfulness
is a mindfulness-based training to improve personal effectiveness and reduce stress.
The main objective of Mindfulness is to provide us with a method to learn how to manage our emotions, reactions, attitudes and thoughts in order to face the situations that life presents us, through the practice and improvement of mindfulness. Thus, we will be able to be able to LIVE THE PRESENT, moment by moment in the here and now, without regretting the past and suffering for the future, getting to control our emotions from freedom and self-knowledge.
In this program we will teach you how to train your mind to be happy, live in fullness and have better relationships. Meditation techniques, reduction of mental rumination and skills to manage your emotions.
It is organized in 1 morning session where you will receive a training plan and meditation audio guides.
What are you going to achieve?
Approach
Motivation
Clarity
Connection
Decision
Security
… And very good vibes!
Includes working audio guides!
Once you have purchased the service you will receive a confirmation e-mail and our team will contact you to schedule the sessions.
PRICE INCLUDES 3 SESSIONS Presencial/Online
Frequently Asked Questions
Once you have purchased the course we will contact you to arrange the times and days when you can take the course.
You can pay for the course by credit card or PayPal.
You can write us with your questions directly from the contact page.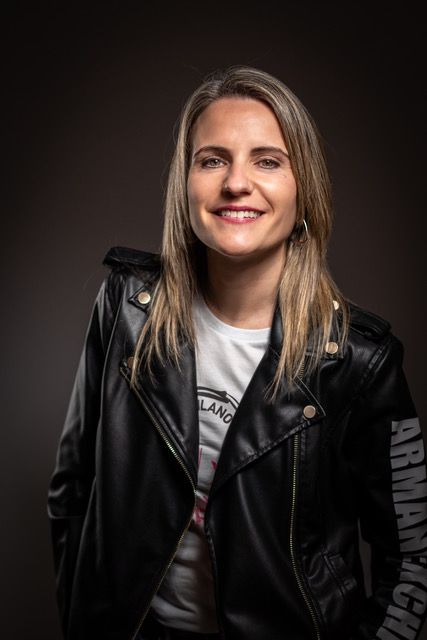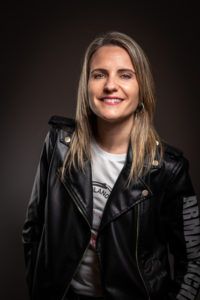 Cristina Botella
D. in Science. Mindfulness and MBSR Instructor.
Expert in Mindfulness and emotional management.