Want to take your life to the next level?
Private mentoring with Mike is the perfect bridge to get from where you are today to where you want to be. During 5 sessions you will be able to connect, focus, decide and act.
Once you have purchased the product, you will receive a confirmation e-mail and the TuCan Feel team will contact you to arrange appointments.
On-site and online availability
Frequently Asked Questions
Once you have purchased the course we will contact you to arrange the times and days when you can take the course.
You can pay for the course by credit card or PayPal.
If you have any questions about the course you can write us directly from the contact page.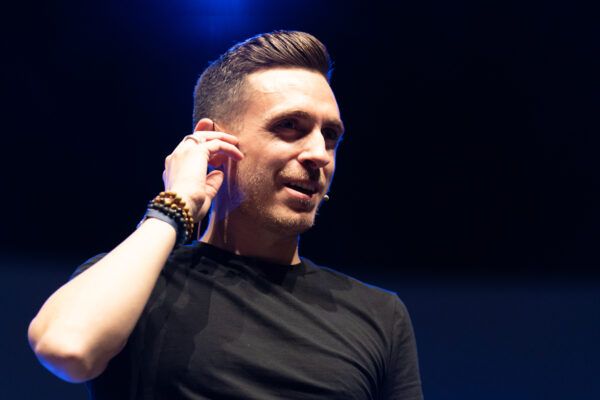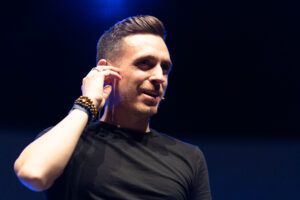 Miguel Sanchis Gregori
Life Coach and International Speaker
Expert in personal growth and leadership.