Do you want to know how to bring Mindfulness into your life?
We present this 21-day Challenge where you will learn step by step what Mindfulness is and how to take it to your daily life, to reduce stress and improve your well-being. It is based on the MBSR Program (Mindfulness Based Stress Reduction) a course stress reduction, which has ample scientific evidence for more than 30 years.
This simple challenge consists of 21 days of MBSR content so you can get to know the program and immerse yourself in the practice of Mindfulness by creating a daily habit, being able to do the practices every day on your schedule and at your own pace.
You will receive 21 meditation audio guide and 21 content posts based on:
– Mindfulness and benefits
– Principles of mindfulness
– How our mind works
– Managing our emotions
– Increasing Resilience
– Time management
– Balance in our life for well-being
– Improving our communications
– Habits for happiness
– Cultivating gratitude, kindness and compassion
– Action plan
And you will have free consultations and doubts by e-mail during the 21 days of training totally free of charge.
Frequently Asked Questions
Once you have purchased the course we will contact you to arrange the times and days when you can take the course.
You can pay for the course by credit card or PayPal.
The course instructor is Miguel Sanchis, whom you can contact for further information.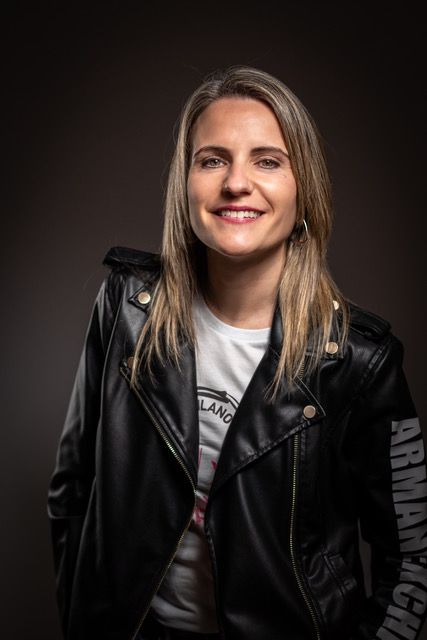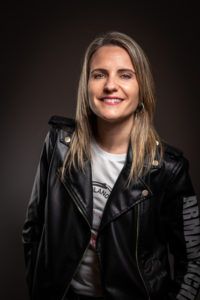 Cristina Botella
D. in Science. Mindfulness and MBSR Instructor.
Expert in Mindfulness and emotional management.