Strategic consulting and training programs
Our methodology
We are experts in strategic consulting where we combine the two tools of Coaching and Mindfulness to analyze and identify the needs of companies and their teams. We become facilitators of people, motivating teams, increasing their productivity, improving communication and promoting their emotional well-being. An exciting journey of self-knowledge and personal growth that will transform your team and create a joint value strategy to achieve a common purpose in your company.
In addition, we offer individual programs, workshops, training programs and in-company and on-site courses. And of course, motivational lectures by our experts to your team.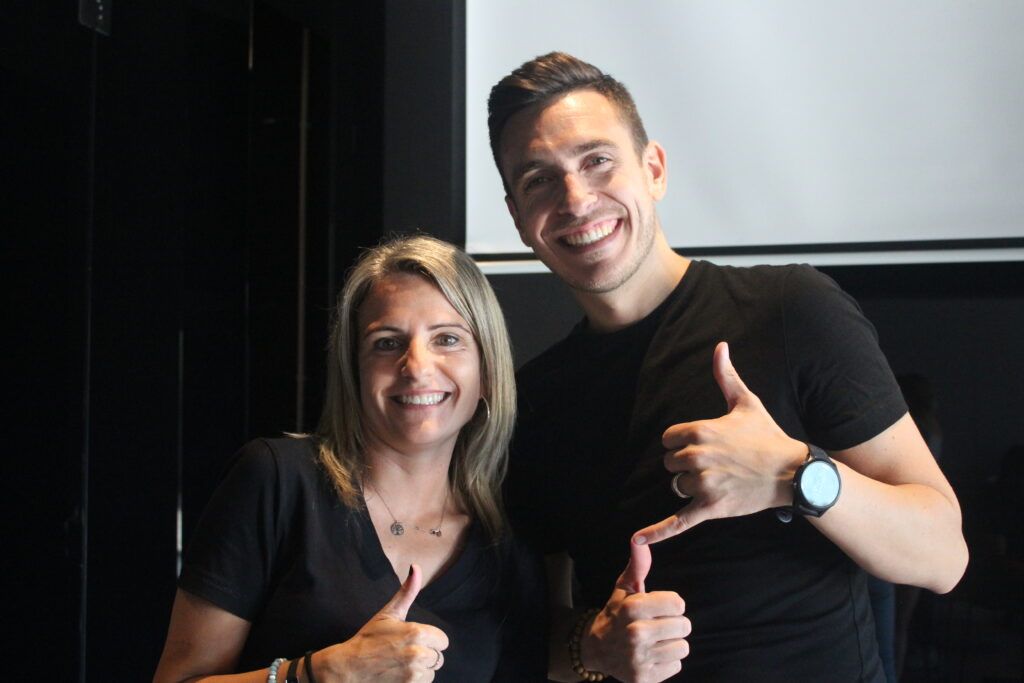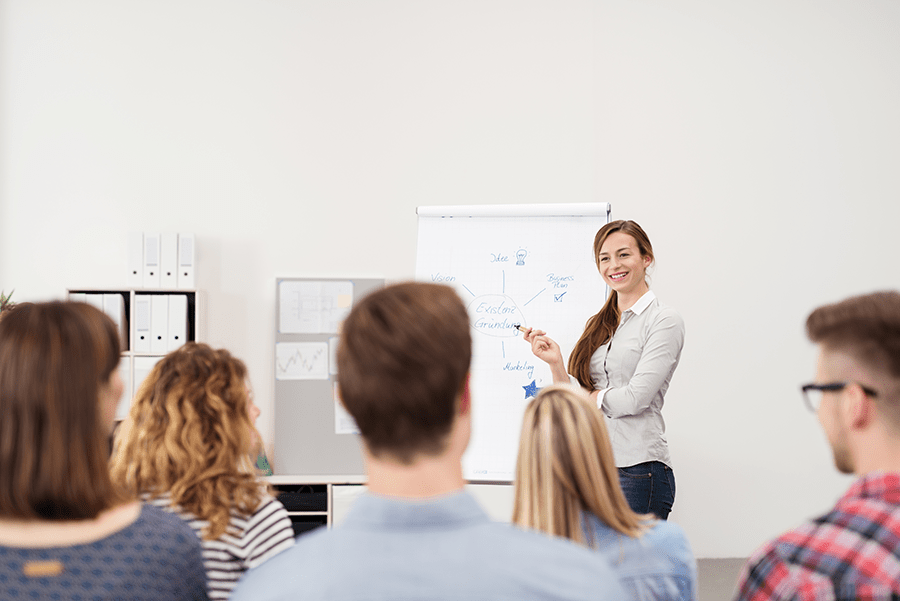 Enjoy the bonus
The courses can be financed through the subsidy system of the State Foundation for Employment (FUNDAE) if they meet the requirements established in RD 4/2015 and Law 30/2015.
We have a free service of management of these bonuses to facilitate the process.
We inspire you with our programs of:
All our programs can be subsidized with FUNDAE. No obligation consultation.